⚠ First of all sorry for my poor English, I am French
WHY ?
Paris is a very touristic city, many people coming from all over the world (China, Japan, America, Canada, Middle Eastern countries... etc.)
✅ 2.141 million inhabitants live in Paris all year round
🔁 on average, 35.480 million tourists come to Paris every year
It's a huge number, if I can reach only 0.01% of these people, it will be a huge visibility for the community and for MASARI 🚀
❤ People in Paris are very attentive to billboards and all kinds of advertising that can be found stuck in the streets. Whether it's legitimate or not. Paris is an "artistic city" with many street artists.
👁 So everybody are curious, attentive and friendly (I don't know how to say it in English) about news posters and stickers find on the street or on the walls.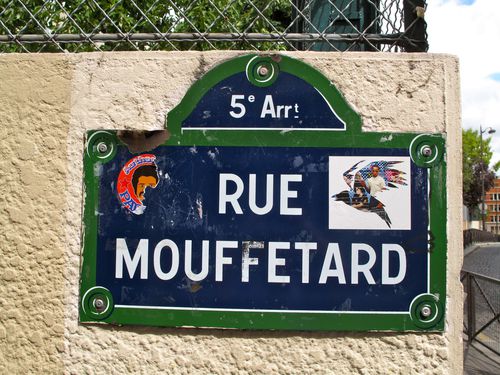 HOW MUCH ?
I estimate that the printing will cost me between 400 and 500€ = +- 15 000 MSR
👴 I am a family man and I have a job. I'm going to stick the stickers on my free time.
WHAT ?
I will print between 1000 and 2000 stickers that I will stick everywhere in the streets of Paris.
Especially in the most popular places : 👉 The Eiffel Tower, 👉 Notre-Dame de Paris Cathedral 👉 Basilica of the Sacred Heart 👉 Louvre Museum 👉 Arc de Triomphe 👉 The Champs elysée's street, 👉 Place de la Concorde ...
But also in the metro and stations, in front of the most famous restaurants and streetfood in Paris like "L'as des falafels" for example and other ...
MILESTONES ?
✔ The first week I will design the labels with the MASARI logo and a strong slogan such as "untraceable & secure, cryptocurrency" in English and why not in French, Chinese, Japanese etc.
✔ The 2nd week I will find a printer to print the stickers and choose the right format.
✔ * From the 3rd week and until the end of the stock* I will stick the stikers all over Paris! (If there are people in Paris who want to join me to help me, I'm OK)
OUTCOMES ?
⚡ If I can reach and exceed the goal, I will create an Instagram account especially for this operation and take as many pictures as possible to document this adventure 📸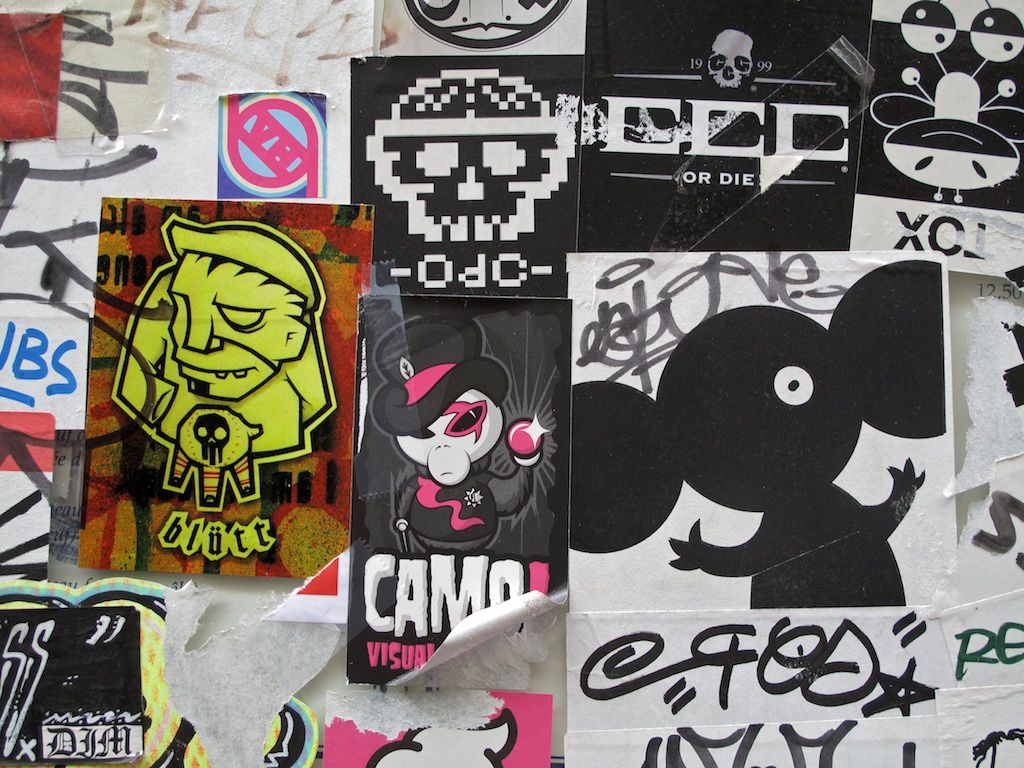 WHY YOU ?
I'm enthusiastic about crypto-currency. I don't do that to become rich 😑 ! I like to do things with passion and I am sure that this operation will have an impact on the community and on MASARI's ecosystems 💚